Innovations in Audit (There's More Than You Think!)
While the accounting and auditing professions go back 5,000 years or more, that doesn't mean today's career in audit will leave you in the dark ages. In fact, our profession is embracing cutting-edge technology ranging from artificial intelligence (AI), Robotic Process Automation (Bots), to data analytic techniques.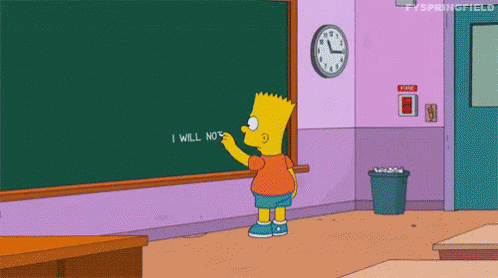 Embracing the use of new technologies enables auditors to enhance the critical thinking skills they use to deliver services to the businesses and markets they support.
Robotic Process Automation
From bots to physical inventory processing, emerging technologies are transforming the way auditors perform their roles in reviewing financial statements. With well-managed risks, these connected bots can perform monotonous, predictable tasks, leaving room for the more complex thinking to the humans.  Even drones have found their place in auditing!
Machine Learning/ AI
The future of audit is in machine learning and artificial intelligence. Sound scary? It's not! Algorithms provide auditors new ways to analyze data and support auditors in carrying out their important role in the capital markets. AI also aids auditors in their analysis and findings.
Mobile Tools
Just like auditors have embraced the use of bots and AI to support their decision making, mobile tools have made it easier for auditors around the world to work as a team. Tasks that auditors do every day from inventory counts to on-site inspections now can be done with the help of apps to conduct calculations, capture results, and share information in real time. Everyone wants a job that lets them be on their phone all day, right?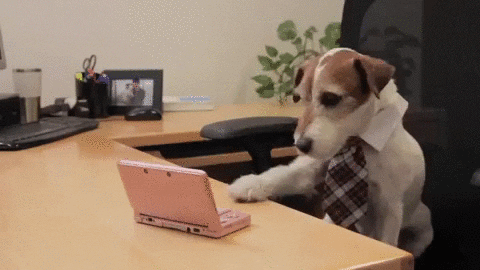 To all our future auditors, don't worry! You don't have to major in computer programming to become the best auditor you can be. Just have an open mind about embracing emerging technology and your career in audit will take off in no time just like these young professionals.